Welcome to Clinical Neurophysiological Services, LLC
Providing real-time physician oversight for intraoperative neurophysiological monitoring.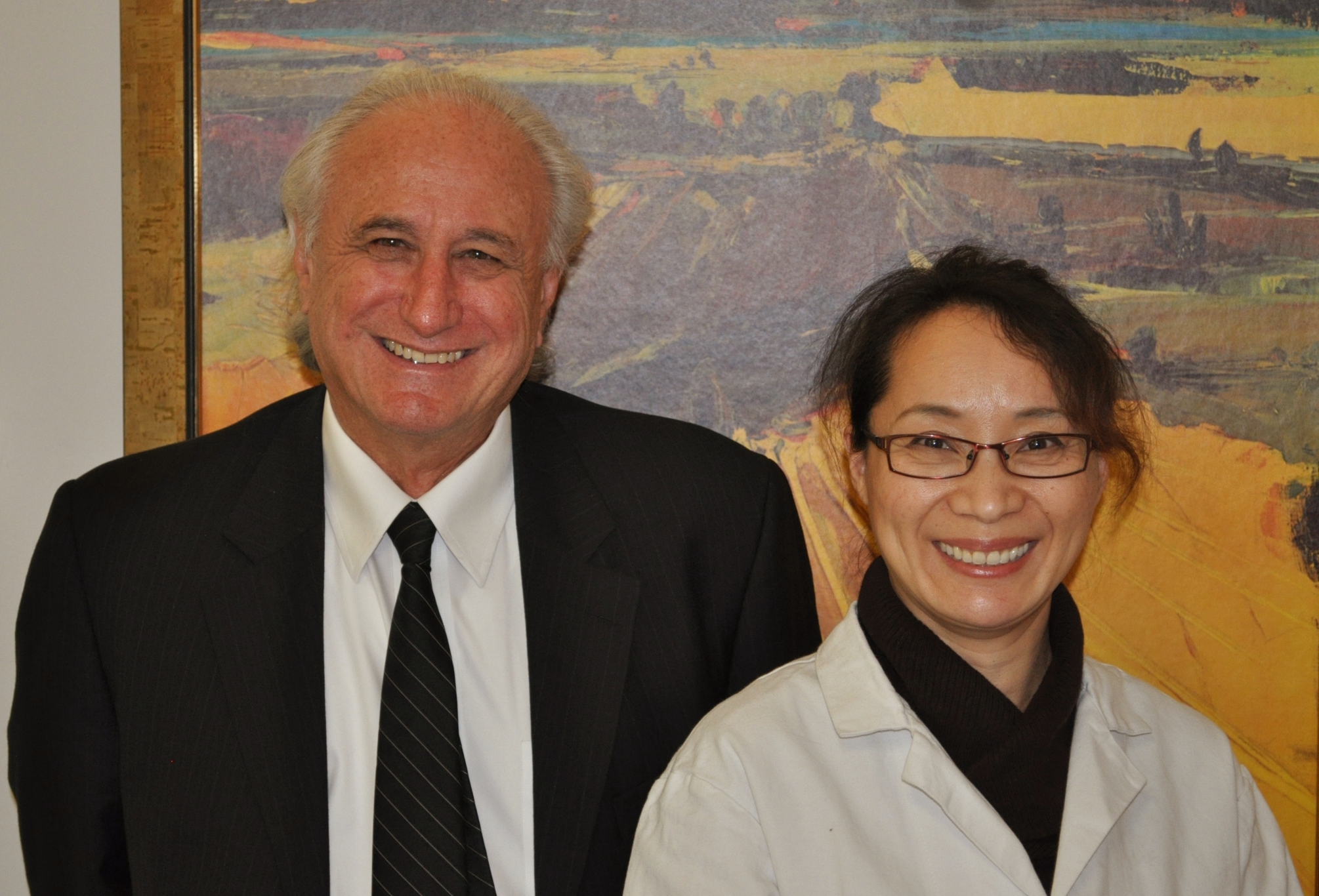 The Advantage of Our Experience
     For over 20 years Clinical Neurophysiological Services, LLC (CNS) along with Computational Diagnostics, Inc. (CDI) has pioneered the latest advances in telemedicine and remote monitoring. We are the very first to electronically send real-time data collected from our trained neurotechnologists to a physician for analysis and interpretation. During surgical procedures, changes can occur rapidly and unpredictably. Our services allow for seamless communications between an attending physician, the neurotechnologist, and the surgeon. Because time is critical, surgeons rely on the expertise of Drs. Sclabassi and Liang to make accurate interpretations and judgments of our reliable and secure data acquired by NeuroNet. Remote monitoring of cases by licensed physicians adds an additional layer of protection for the patient, as well as peace of mind for the surgeon.
     We've pioneered the technology, set the standard for excellence, and continue to revolutionize patient care.