Robert J. Sclabassi, MD, Ph.D.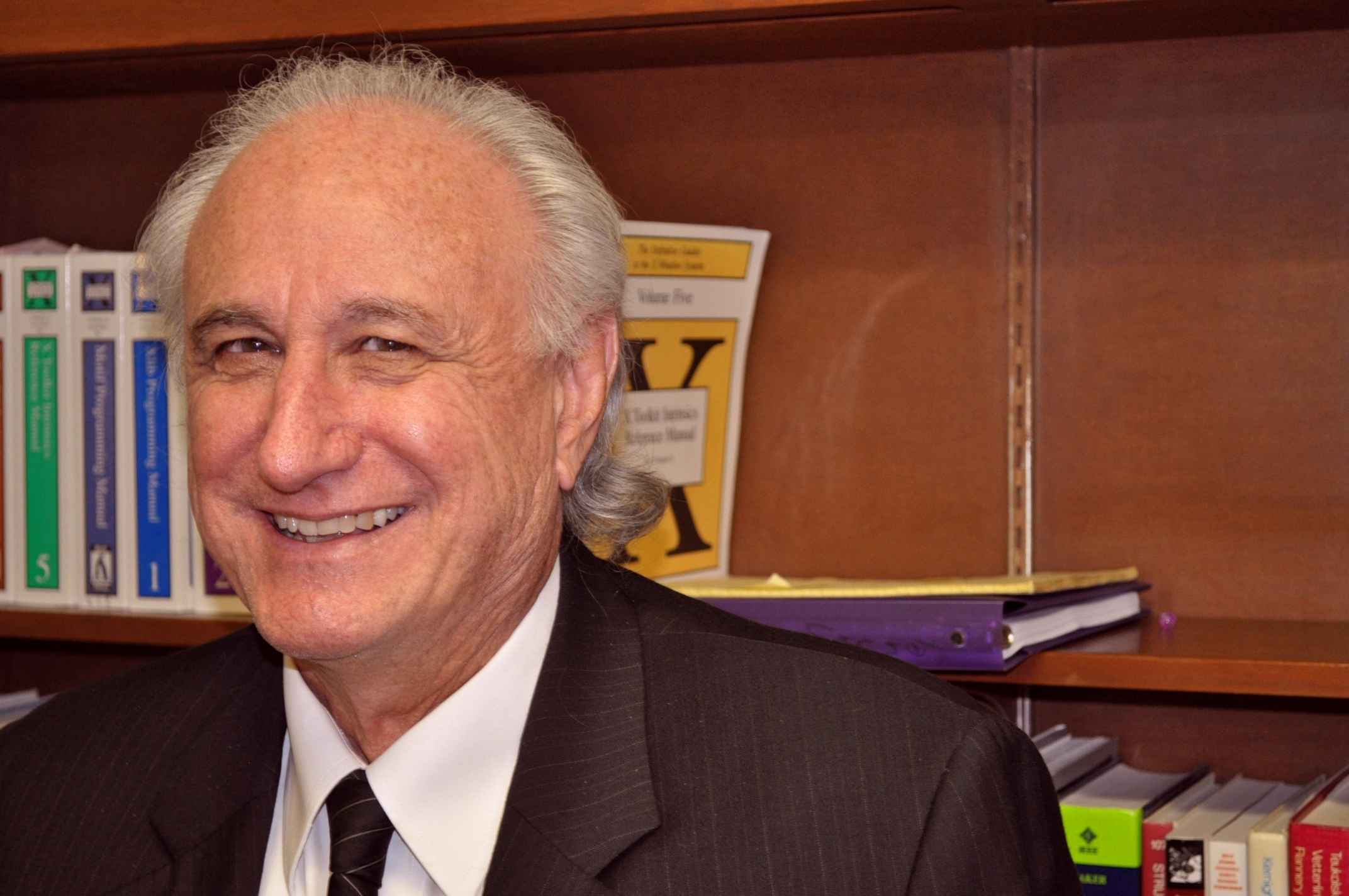 Robert J. Sclabassi, MD, Ph.D. (click here for CV) currently serves as CEO of Computational Diagnostics, Inc., a company he founded in 1989. With a strong background in engineering, business, medicine, and research, Dr. Sclabassi forged a career utilizing a multidisciplinary approach to create revolutionary medical technologies. He received a Ph.D. in electrical engineering from the University of Southern California, and a medical degree from the University of Pittsburgh. He did post-graduate work at The Brain Institute of UCLA where he studied clinical neurophysiology.
     Dr. Sclabassi has extensive clinical and educational experience in the fields of engineering, neuroscience, and neurosurgery, among others. He has served as a professor and researcher at the University of California - Los Angeles, University of Pittsburgh, and Carnegie Mellon University. At the University of Pittsburgh, Dr. Sclabassi served as the director for both the Lab for Computational Neuroscience and the Center for Clinical Neurophysiology. As a clinician, he served on the medical staff of numerous hospital systems--including the University of Pittsburgh Medical Center, the Veteran's Administration Hospital - Oakland, St. Margaret's Hospital, Altoona Regional Hospital, and St. John's Hospital. Currently, Dr. Sclabassi's practice is limited to intra-operative monitoring, a field that he has pioneered and has over 30 years of experience. He is licensed to practice medicine in Pennsylvania, Missouri, and telemedicine in New Mexico.
     In the world of research and academia, Dr. Sclabassi is internationally known. He has published over 150 journal papers, 220 refereed conference papers, 55 book chapters, 200 conference abstracts,  200 invited presentations, and holds 15 patents. He has also served as a consultant for the National Institutes of Health, National Science Foundation and N.A.S.A.
     Dr. Sclabassi previously worked for TRW Systems Group, was a founder of LimTech, Inc., and now serves as a consultant to many medical device companies. He was an innovator in the use of telemedicine applied to neurophysiology and has twice received recognition from the Computerworld Smithsonian Awards for the development of a Real-Time Intraoperative Monitoring System. This technology was described in Tom Peters' book Liberation Management as the wave of the future. The rights to this technology were obtained from the University of Pittsburgh under the name NeuroNet and has formed the backbone of CDI's evolving technology. Currently, Dr. Sclabassi serves on the Boards of Neuro Kinetics,Inc., Decision Resources, Inc., Pittsburgh Opera, and the Regents of LMU/LA